---
Making a wish can be private, personal, for someone else or for the greater world.
There is something innately beautiful and pure about this gesture. To celebrate the festive season, we are celebrating wishes. Our concept is simple - each of our stores have a wishing tree that we welcome you to write and tie your wishes to. Joining with us to send good vibes to all.
We invited our lovely Indian partners to hand-make us a selection of paper and fabric wishing ribbons, as well as furoshiki wrapping cloth in bright ombre colours which are available with our compliments in store and online. Our windows and website are a sea of happiness with oversized wishing ribbons which are symbolic of good tidings.
This year we are putting out our best wishes to you all.
---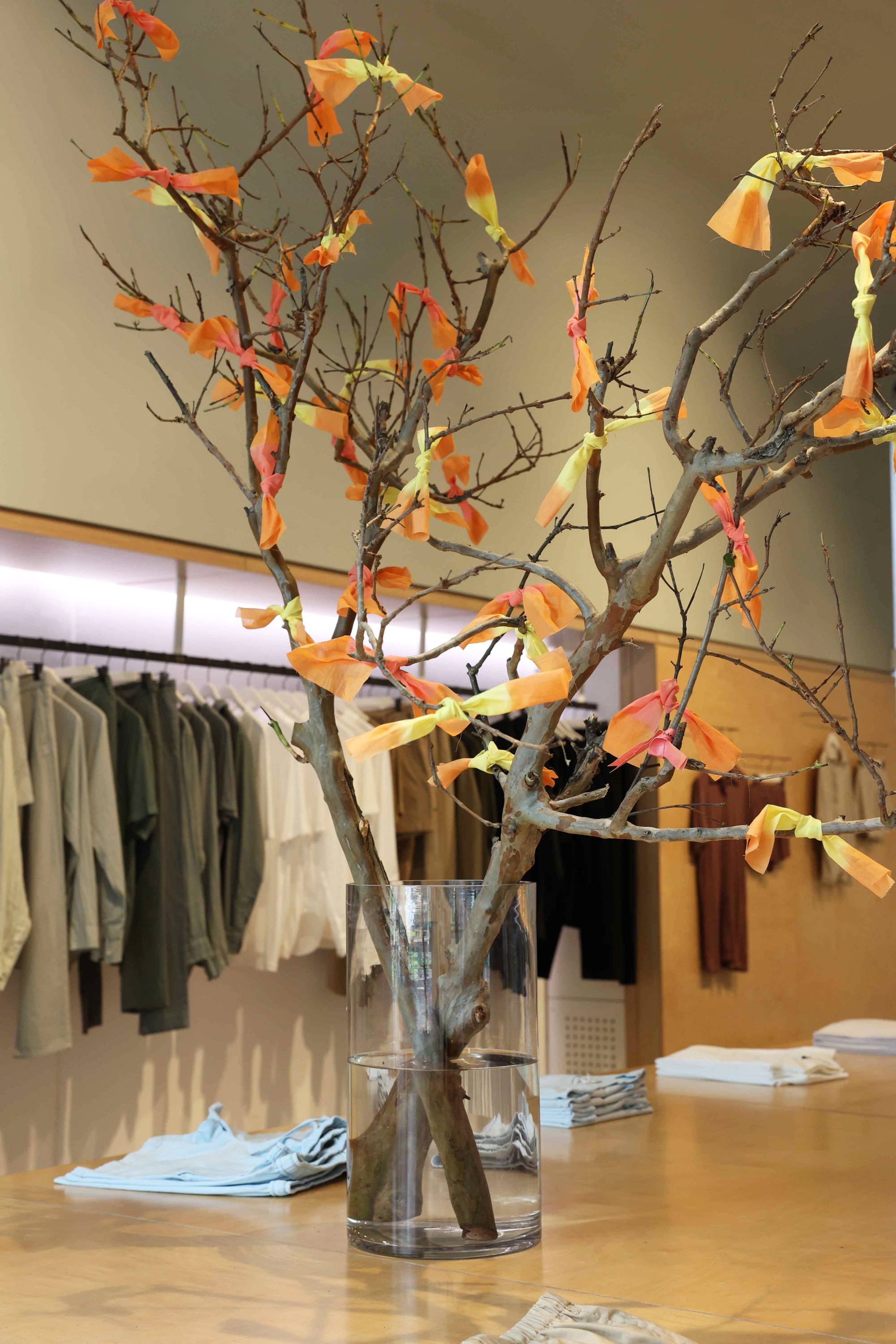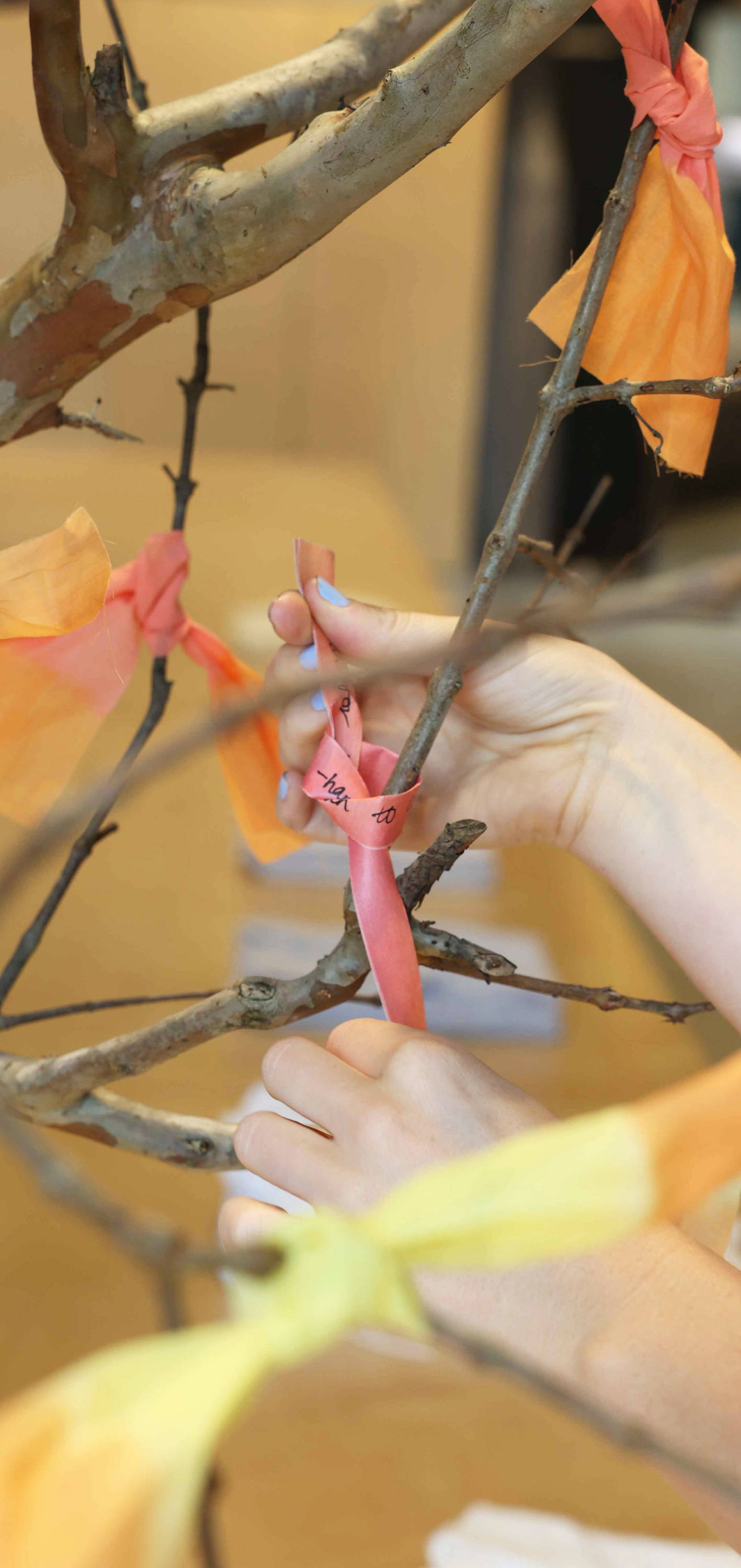 ---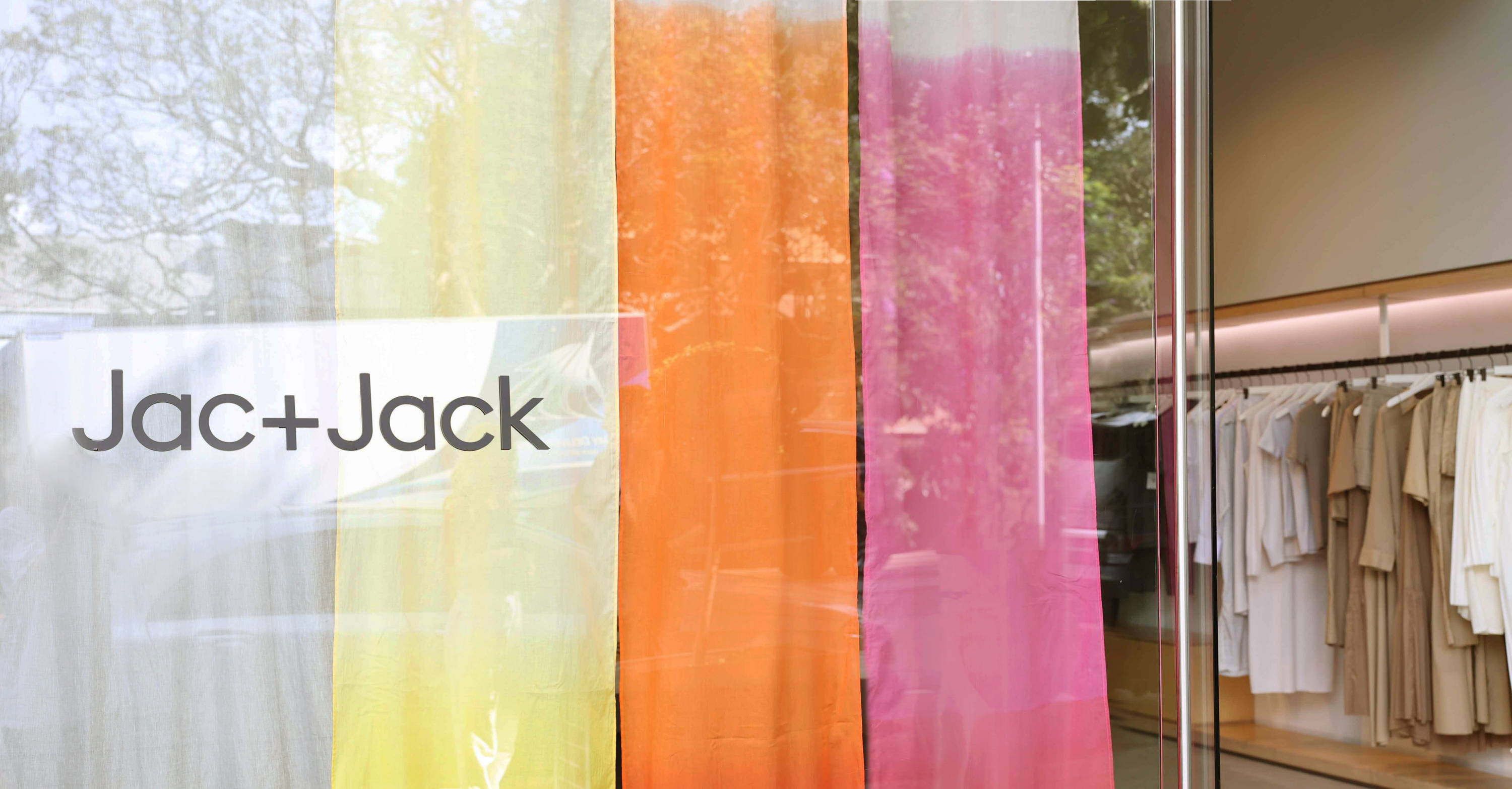 ---
Visit our stores to see our beautiful ombre windows and to write a wish.
---
---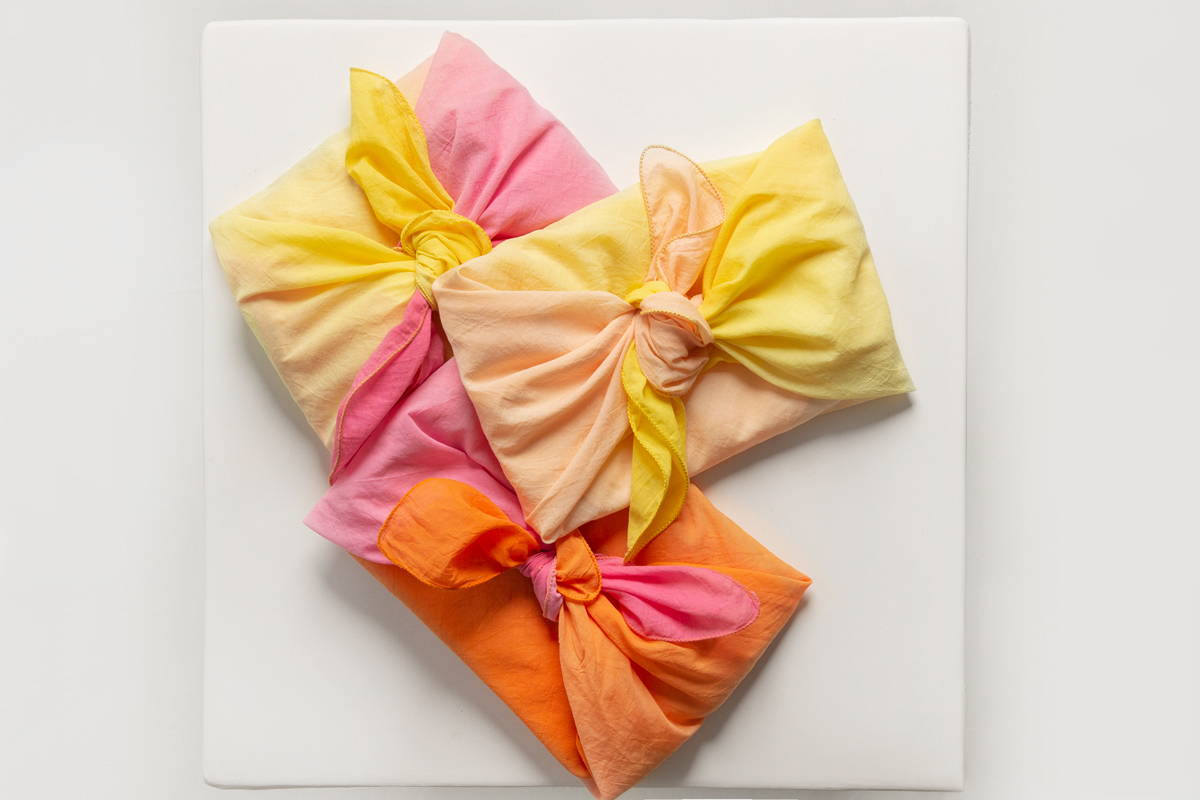 ---
Furoshiki is a traditional Japanese artform and a considered way to gift wrap. Using wrapping cloth in bright ombre colours hand-made in India, our festive gift wrap is complimentary in store and online for a limited time.
---
---
---